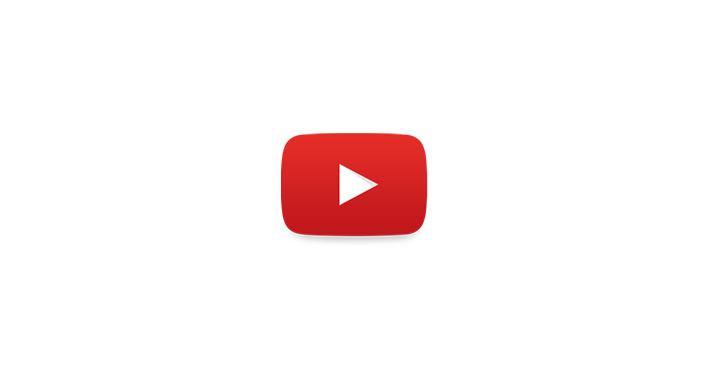 Gmail Phone
Get phone number for your Gmail account - all messages and v-mail will be forwarded to your gmail
Maintain a unique phone number
Unlimited SMS (text) messaging
Active voicemail (US, CA, and GB only)

Integrated into Gmail No extra software!

Get a second phone number that works with your Gmai
Fully Integrated With Gmail
Gmail Phone is fully integrated with your Gmail. You can receive voice messages and texts straight from your inbox. To send messages, compose a draft. Next, click on the mobile phone button next to 'send' to choose recipients from your contacts.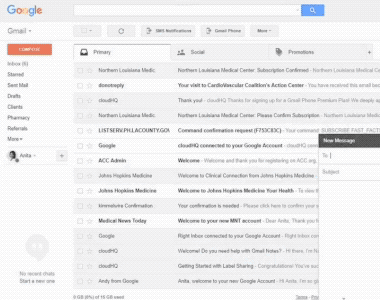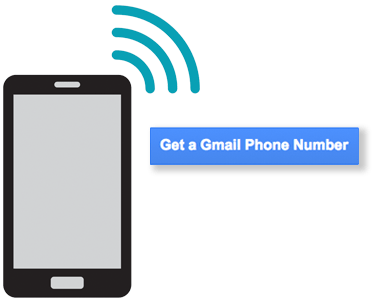 Get a Separate Number
Gmail Phone includes your own unique number. How you use that number is entirely up to you. Use it for your business, as a second contact number, or as a way to keep your primary number private.
International Numbers Available
Need a low-cost international contact number? Gmail Phone offers numbers for over two dozen countries—all for significantly less than you'd pay to obtain an international number through a traditional phone carrier.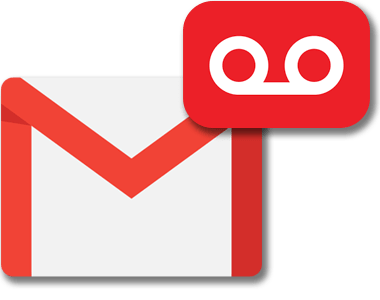 Receive Voicemail Through Gmail
Gmail Phone allows you to receive a voicemail from any caller. Easily respond to messages accordingly while screening calls.
Send and Receive Unlimited Messages
Save time and manage work by sending text messages from Gmail using your desktop, laptop, tablet, or phone. Messages will appear as texts to your recipients.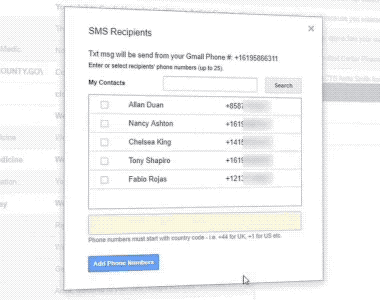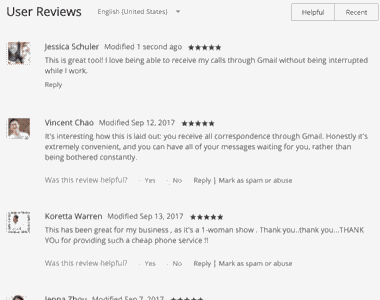 Highly Rated in the Chrome Web Store
Snooze Email has close to a 5-star rating from users who've downloaded it in Chrome.
Installs in Seconds
You can easily install Gmail Phone in seconds from the Chrome Web Store. Once installed, the tool will be seamlessly embedded into your Gmail or G Suite email account.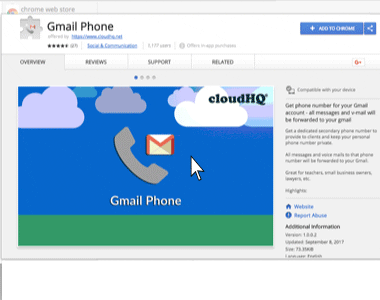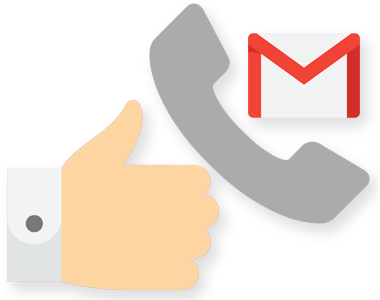 Significantly Cheaper than Other Phone Options
Gmail Phone is just dollars a month and is available for anyone using Gmail or a business email hosted by G Suite. Domestic and international numbers are available.
---
How Are People Like Me Using Gmail Phone?
Keep Your Personal Number Private
Gmail Phone is a great way to keep work correspondence and personal business separate. Notifications go straight to your Gmail, so it's easy to turn off the sound and enjoy a dinner with your family.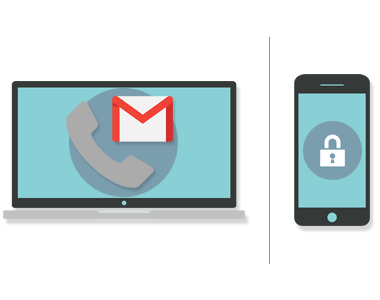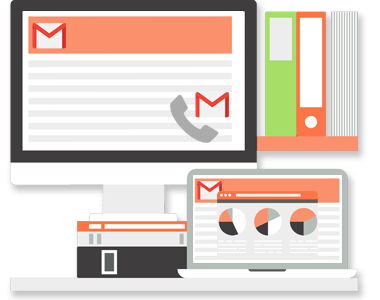 Professional Business
If you want a separate number for work purposes, Gmail Phone is an inexpensive and effective solution. You can keep all business correspondence connected to the same Gmail account.
Personal Privacy
Don't like taking calls? Don't want to hand out your number to every single person who asks for it? Set up Gmail Phone to create a barrier between yourself and unwanted intrusions into your time.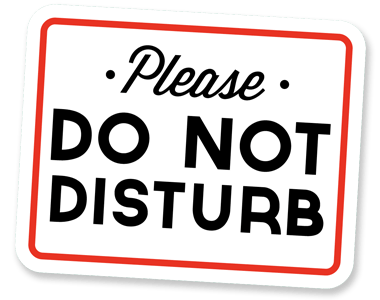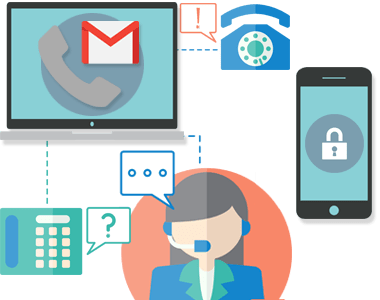 Spam' Number
If you want to keep communication with stores, vendors, and other sales folks away from your personal number, consider this inexpensive alternative to your main cell. You can listen to voicemail and read texts at your convenience but skip the worrying when you type your number into the next sweepstakes form.